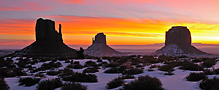 ---
---
-About the Photographer-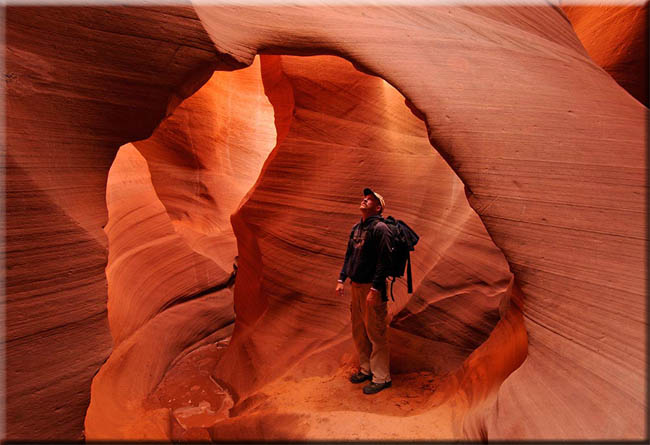 Kevin Mikkelsen was born in the heart of a January winter in 1964 just prior to Spring when the earth begins a new season of life. During his childhood he was introduced to the wonders of nature and the beauty that lies there. Camping, fishing, hunting, hiking and backpacking were part of the family activities that took place throughout the year. His parents and grandparents were instrumental in cultivating a love for all things in the natural world and that continues to this day. As time passes, and new things are seen, more miles are traveled, and more mountains climbed, that love progressively deepens and has become an inspiration in his photographic work. Capturing images through todays digital and film technology has allowed Kevin to express that inspiration in the form of scenic landscapes and wildlife fine art prints.
Kevin and his wife Sandy reside in North Ogden, Utah right at the base of the Wasatch Range. Besides being a beautiful place to live, North Ogden is the perfect jumping off point in which to reach one of 7 National Parks, all within a 5 hour drive time. This provides opportunities at a moments notice to take a weekend getaway and explore the various geological formations of southern Utah, whether it be Arches, Canyonlands, Capitol Reef, Bryce Canyon or Zion. Other areas of interest include the Grand Staircase-Escalante Monument and the Paria Canyon\Vermillion Cliffs Wilderness. Traveling north provides views of the Grand Teton Range and the abundant wildlife and thermal features of Yellowstone. We hope you enjoy this website and hope you may consider sprucing up your home with framed prints from PhotographyOutdoors.com! Thanks
---
Also, click here to check out links to my favorite People & Places!
---
-Email Us-
For information about prints (mounted or framed) and the various mediums we use, as well as Gatorboard Prints.
2006 - 2011 PhotographyOutdoors.com All Rights Reserved. All photographs are protected under copyright. Unauthorized reproduction prohibited.